What our customers had to say…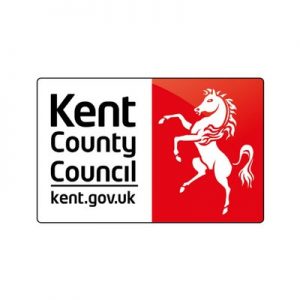 Jill Wraight
"…just a note to thank you and your staff for all their hard work during our Portage Summer Playweek. Our parents were full of praise for both the driver and escort and said how much they appreciate how sensitive you are to childrens needs…"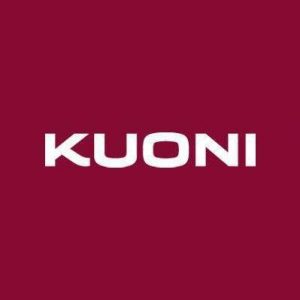 Natascha Ruckmann
"…Just a short note to say a big THANK YOU for your kind assistance last night with the possible last minute group transfer from Dover to London!…"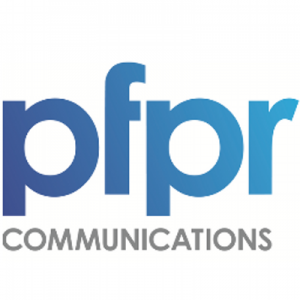 Peter Frater
"I would like to thank you and your excellent team for providing a top quality service for the event which PFPR Communications staged for one of our major clients in London last week. While the quality, comfort and condition of your vehicles was excellent, it was the performance and attitude of your drivers that really impressed me. The point that confirmed Britannia's professionalism was the fact that the lead driver had taken the trouble to carry out a pre-event recce to determine the best routes to and from our evening function, instead of just relying on maps, SatNav or assumptions. This ensured everything worked smoothly and on schedule. The success of every element of this event was crucial to PFPR as the passengers were senior members of Mazda's UK and European management teams (our biggest client), plus many important journalists from the UK and various countries in Europe. PFPR is the UK's leading automotive PR and events agency and we deal with numerous blue-chip clients. While we do not often require coaches, I can confirm that Britannia is now our preferred supplier and will always be contacted first to check availability before we look elsewhere. I can confirm that the claims on your website are well-founded – your certainly exceeded our expectations!"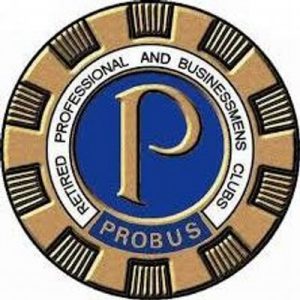 Kenneth F. Braham
…Just a brief note to thank you very much for the arrangements made for our visit to London last Monday. The coach was very comfortable and the driver, Martin, was highly competent and a definite credit to your organisation. Heavy traffic was encountered, with several hold-ups en route to London, but Martin succeeded in getting us to the Houses of Parliament destination precisely on time. Once again, many thanks and it will be our pleasure to recommend Britannia Coaches to friends and organisations interested in coach hire.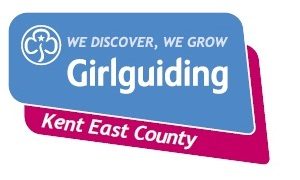 Chris Martin
…Thank you, Once again for your excellent service in taking our group to Heathrow on August 7th and meeting and returning us on August 29th, particularly as we were delayed. Many thanks.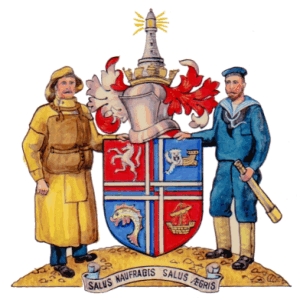 P Moore
The coach was very comfortable and clean. The driver was excellent, nothing too much trouble and a joke here and there. I would recommend him any time and if we need a coach again I would ask for him..
John Sage
Many thanks to yourself Dave & Pete in helping to make the 2015 UK Tour so enjoyable with friendliness and excellent service. For 2016 a massive 47% of your passengers are re-bookers which is a record for SAGE Travel and a reflection on the service you provide.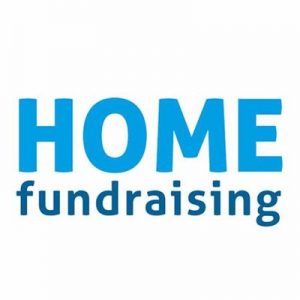 Angela-Marie
5 days, 5 buses per day from Ramsgate to Brighton with last minute changes. 'You and your guys were absolutely brilliant. I've just paid the invoice and I look forward to us meeting again… '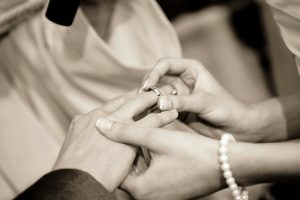 The New Mr and Mrs Mitchell
Many thanks to you and the team for looking after our guests. Such professionalism from the drivers who looked after everyone from the great great grandparents down to my 4yr old. Hayne Barn Wedding venue. Saltwood