Phone Number Of Minibus Hire Company In Kent, Canterbury, Ashford, Sandwich, Deal & Dover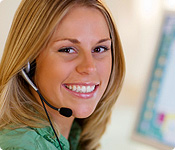 We aim to respond to enquiries within a business day. The quote we provide will be influenced by the duration of hire and the distance you wish to travel. To assist us with working this out we need:
Start point and time.
Destination.
Return time.
Number of passengers.
If you are unsure of the above, would like some advice concerning your trip or your requirements are more complex please just supply basic contact details here and we'll call you to discuss your requirements.
Enquiry Form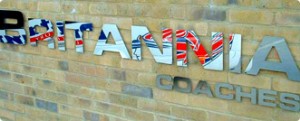 Britannia Coaches
Britannia House
Hollow Wood Road
Dover
Kent
CT17 0UBTel: 01304 228111
Fax: 01304 215350
24hr Emergency Contact for Operations Manager: 07968 570727